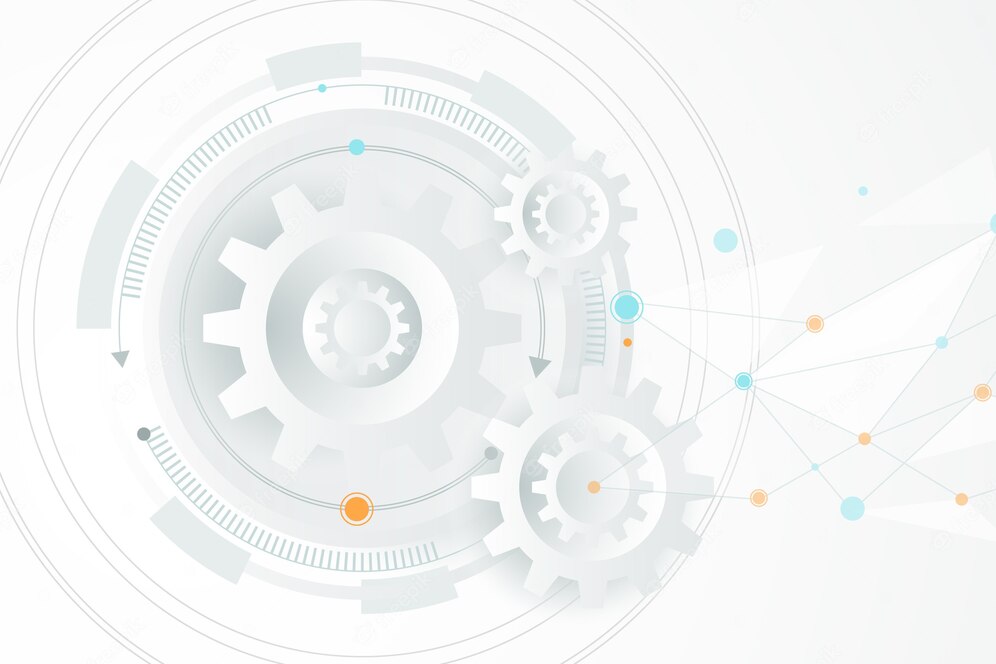 Our Management and Engineering team is technically staffed to successfully design and integrate small to large-scale systems seamlessly from start to finish. Our engineers are professionally trained and hold advanced degrees in their fields, as well as having extensive experience in applying the latest advanced controls and computer engineering solutions to the manufacturing industry. With their skills and knowledge, our team can deliver exceptional results and exceed expectations, ensuring the success of every project we undertake.
Since its inception, APS has made it a priority to recruit and train staff who possess the ideal blend of experience and problem-solving skills. Our engineering team has worked on programs around the globe, including the United States, Canada, Mexico, Korea, and Russia.
Explore More
All our Engineering process steps are fully defined and tracked from start to finish. Management of our Open Issue Matrix and our Status documents on all projects have proven to be crucial to our efficiency, accuracy and professional performance. Below is a general overview of the process we follow at APS: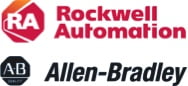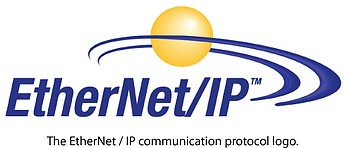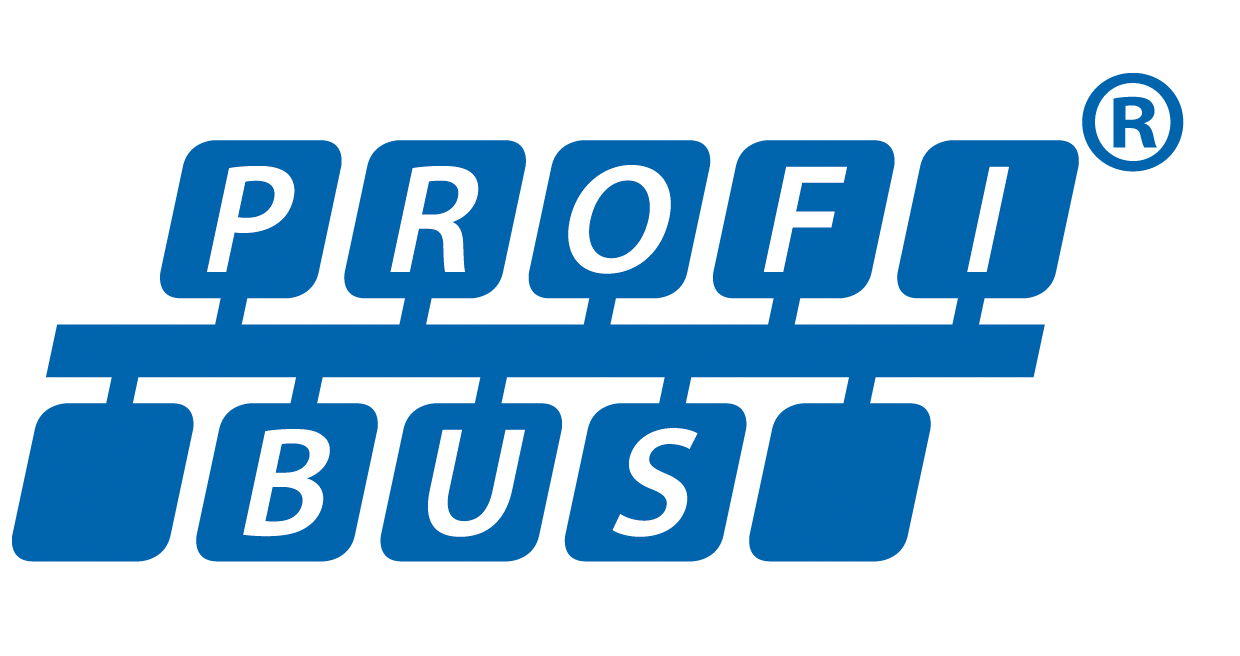 Need a Full-Service Controls Engineering firm?
Talk with our Engineering Management.
Get Free Consultation